X
Any questions? We can help you!
X
Delayed Calling
We will call you at a specified time and answer your questions!
F&B Services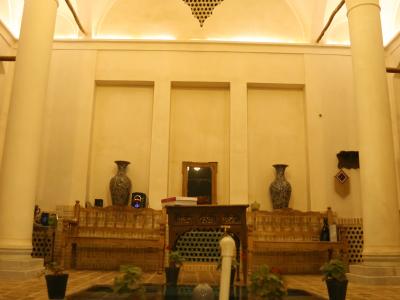 Becuse of the Historical Buliding, we just can serve breakfast for the guests. as a matter of fact, in summer days, local cold traditional drinks such as rosewater drinks and different types of it will be served at the Courtyard of the house in front of the beautiful garden.
15.01.2016